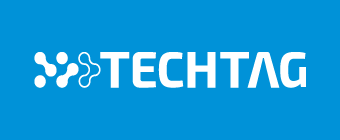 12 April 2018
Telehealth – The New Unavoidable Force in the Healthcare Industry
In techtag.de, Roman Chernyshev, Director at DataArt UK, explores opportunities created by telehealth.
"Studies from the American Medical Association have shown that 70% of doctors' visits are informational and can be easily made by telephone or video calls. There are many different ways to share health information and engage with patients, physicians, and others. […] Telehealth has a profound effect on every area of healthcare, raising the bar of convenience and quality of care for the industry as a whole and leaving the ones who cannot adopt it on time behind in a race for patients."
View original article.