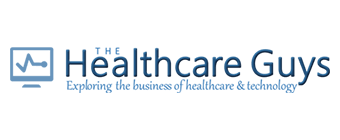 15 August 2017
Telehealth – Not an Innovation but an Unavoidable Force in the Healthcare Industry
Roman Chernyshev, SVP of Healthcare and Life Sciences at DataArt, shares his thoughts on telehealth solutions with Healthcare Guys, and discusses the impact of various approaches on integration of care.
"Telehealth is not a single solution, but a more complicated concept where the choice of approaches depends on the interval between a patient and a primary care provider. One of the major concerns in healthcare is the fragmented nature of care with data loss and duplicated lab tests that result in conflicting information from doctors, eventually leading to hospital readmissions. The lack of proper coordination and other factors provide a reason to assert that care is anything but patient-centered. Patient safety depends enormously on integration of data back to the primary health record, as it assists in secure and safe data support and impacts care fragmentation."
View original article here.