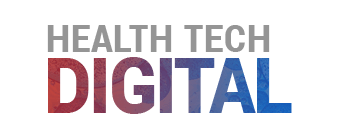 2 November 2018
Tech Consultancy Predicts Telemedicine and AI-based Healthcare Growth in 2019
Digital Health Age covers DataArt's prediction that 2019 will bring continued growth in telemedicine and AI-based healthcare. According to DataArt, telemedicine will make high-quality healthcare more widely available, further progress will be made in data processing and storage, and AI will remain a major interest among practitioners and investors as algorithms become faster and more accurate.
"Intelligent telemedicine systems will continue to increase the availability of high-quality medicine for a broader group of people and help in the prevention of chronical disease development through a facilitated timely consultation with a medical expert. In the US, the only thing holding telemedicine back from totally changing the industry is CMS, while DataArt feels restrictions need to be loosened or the US will be left behind."

"The algorithms tackling data collection, processing and storing will be of great interest and importance for the industry in the year ahead. Thanks to the new generation of sensors, continuous remote patient monitoring of vital parameters is a reality. Data from mobile devices create a dense data stream that needs to be processed and stored and 2019 is set to be the year where further progress is anticipated within this space."

"AI will keep its position as a major interest, both for investors and healthcare practitioners. DataArt say this is because algorithms are still evolving, becoming faster and more accurate and only a few pharmaceutical companies have integrated AI-based solutions in their processes."
View original article.