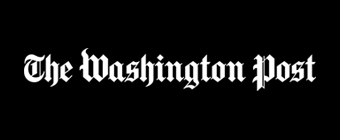 17 May 2018
Talking up Travel Industry 'Chatbots'
The Washington Post runs a feature on travel bots and speaks with industry experts, including Greg Abbott, SVP of Travel and Hospitality at DataArt, who predicts a personalized, voice-based travel booking experience in the near future.
"For example, you would be asking the voice assistant for a beach destination trip for spring break,' says Greg Abbott, a senior vice president of travel and hospitality at DataArt, a technology consulting firm. 'Your device already knows how many people, and the dates, by checking your calendar for any conflicts and your personal preferences."
View original article.