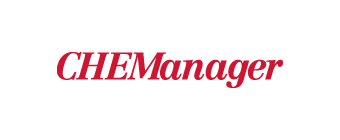 2 October 2018
Supply Chain in the Flow
Chemanager-online.de features an article by Kirill Timofeev, Senior Project Manager at DataArt, about the potential of blockchain technology to help the pharma industry keep up with the growing demand for speed, transparency, pricing, and security.
"Particularly in view of the international nature of pharmaceuticals, coordinated cooperation in the supply chain across all relevant institutional areas is gaining new importance. Local and national authorities usually keep records in a traditional way and in isolated systems. Tools for the integration of external systems are not sought in vain. In addition, numerous functions overlap between the systems of individual institutions, resulting in duplicate work, unnecessary multiple entries, and inconsistencies in classification. From a technical point of view, the Blockchain effectively addresses these problems and creates a collaborative, trustworthy environment. Open to all validated stakeholders, this peer-to-peer network reduces costs, analyzes supply chain spend and savings opportunities, exposes impending drug shortages, identifies erroneous data, and enables fluid communication for all chain links."
The original article can be found here.