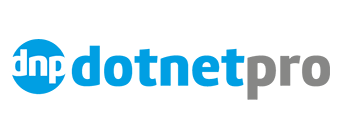 15 June 2018
Skillotron Serves IT Companies as a Gamified Assessment Centre to Evaluate the Skills of Applicants
Programming magazine dotnetpro.de highlights Skillotron as a useful recruitment and motivational tool developed by DataArt that allows recruiters to check the qualifications of prospective programmers and encourages their drive for excellence.
"Skillotron sparks the desire of programmers and developers to compete. With a keen sporting spirit, they compare their performance level with that of other players and enrich the knowledge game with tricky questions."
View original article here.