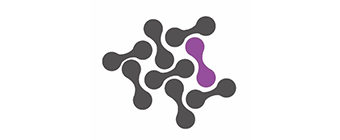 15 June 2018
Skillotron Finds Clever Programmers
In a feature dedicated to DataArt's Skillotron, businesscluster.biz discusses the role of gamification in recruitment and in encouraging excellence among developers.
"… Skillotron, developed by technology consultancy DataArt, serves IT companies as a playful assessment centre to evaluate the skills of applicants before they fill a position."

"Daniel Lurye, DataArt's Vice President of HR and Communications, explains: 'Originally, we started Skillotron as a small project so that our IT professionals around the world could compete with each other. But programmers like to code - the open page quickly grew. Only in the course of time did we notice how well human resources managers can use the site for recruiting.'"
View original article.