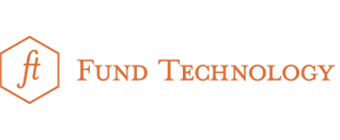 17 August 2017
SEC Takes a Stab at Blockchain
Fund Technology discusses security concerns and regulatory implications for blockchain arising from recent Ethereum hacks, with commentary from Denis Baranov, Senior Solutions Architect at DataArt.
"Hacks targeting Ethereum are an example of the faults concerning the technology surrounding the blockchain, but not the DLT itself, according to Denis Baranov, senior solutions architect at DataArt. 'Ethereum as a platform has no issues with security,' Baranov said. 'All of the hacks happened around smart contract implementations, or the human factor.'

'I expect to see more, stricter rules in the future,' Baranov said. 'It is simply not possible to regulate the distributed ledger itself. For Bitcoin, for example, the regulation relates to cryptocurrency exchanges, not the cryptocurrency itself.' "
View original article here (subscription required).