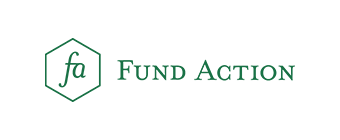 28 November 2017
Sales Teams Face Data Utilization Challenges
Fund Action speaks to retail industry experts about the challenges related to collecting, structuring and extracting actionable insights from data. Alexey Utkin, Principal Solution Consultant in the Finance Practice at DataArt, highlights the importance of creating prominent positions for data management and data analytics roles.
"The chief data officer role may be able to help firms become more broadly data-centric, Alexey Utkin, solutions consultant for fintech firm DataArt, added. As data continues to become more important to product development, distribution and marketing, he said firms may also add chief analytics officers to their C-suites.

Regardless of the executive roles, Utkin said asset managers must invest in personnel with backgrounds in statistics and computer science, as well as an understanding of investment management, to analyze data. Although it can be both difficult and costly to find analysts with these skills, Utkin said it is important for firms to continue to adapt as technology advances and the role of data in strategy inevitably expands."
View original article.