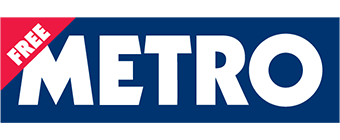 13 July 2017
Ring for the Bell Bot
Metro.news, the widest-read free urban daily, features DataArt's annual Travel Question Time event in its overview of latest developments in travel technology.
"YOU'D never think it based on BA's massive computer meltdown in May but travel is fast becoming one of the most innovative industries, as work-weary travellers crave more digital solutions to pep up their holidays. That was the general consensus at July's annual Question Time event (hosted by global technology consultancy DataArt), at any rate. It saw leading figures from the travel and technology industries come together to discuss digital transformation in the travel industry.

You only need to look at the rise of in-room automation, self-service check-in kiosks and app services for today's hyper-connected global traveller to realise how the travel industry is finding exciting new ways to enrich the holiday experience. But this is only the beginning…"
View original article here.