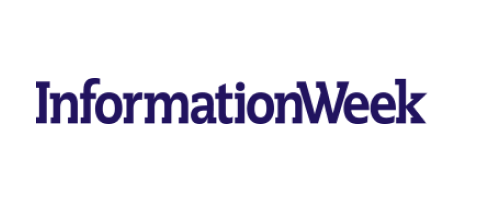 25 May 2021
Return to Office Risks Worth Considering
Dmitry Bagrov, Managing Director of DataArt UK, is quoted in the InformationWeek article, sharing his thoughts on the potential risks associated with office reopening and how to deal with them.
«The danger is this feeling of unease could morph into resentment, which is not the quality that fuels productive work,» said Dmitry Bagrov, managing director at global software development company DataArt UK. «Watch out for employees getting disheartened or disengaged [at] the office. [First,] acknowledge that this might be the case. [Second], come up with some ideas on how to make your team feel better at the office — offer some new perks, fresh incentives. Enterprises need to be in a continuous communication loop with their employees, monitoring how they feel, asking what they need and acting timely.»
Original article can be found here.