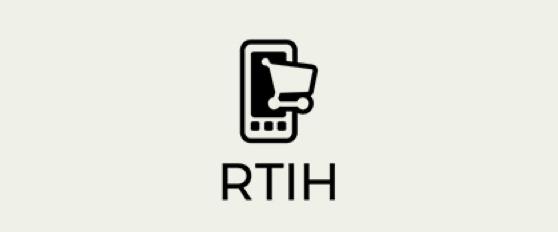 20 June 2019
Retail Technology and Innovation Hub
Retail Technology and Innovation Hub publishes an article by Ilya Aristov, Engagement Manager at DataArt, on the two technologies that help maximize data and avoid disaster during "big sale" seasons — artificial intelligence (AI) and radio-frequency identification (RFID).
"On the eve of a big shopping event that promises a vast amount of footfall, as well as online traffic, a retailer's biggest nightmare is being ill-equipped to handle the situation."

"By combining the rich vein of customer data that can be gleaned and processed from social networks and other external resources with internal data, retailers can revolutionise the way they leverage data to power business."

"What RFID provides is the crucial data that presents retailers with a 360-degree view of its product inventory. Based on captured data from the tags, the technology enables retailers to be certain as to which merchandise is located where, simplifying the checkout process."

"AI is attracting considerable attention. Optimising the data available to the average retailer, its benefits are infinite. It goes from knowing the customer, their shopping history and preferences, to suggesting products based on those preferences from social networks or online shopping history."

"Our advice to retailers, don't get lost in the data mess. Let technology help."
View original article.