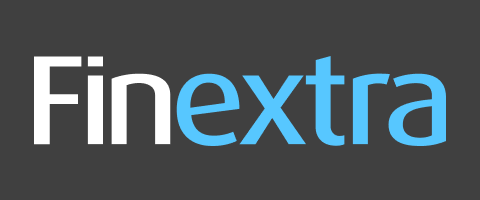 10 December 2021
Open Banking: Offering Businesses Technology Capabilities
In a bylined article in Finextra, Anna Serebryannikova, senior account director at DataArt, discusses the benefits of open banking, including improved customer service, acceleration of growth, reduced costs of operations, better personalization, and new revenue streams. Anna also covers the technology foundation and capabilities required to adopt open banking.
«Open banking provides end users with a better customer experience and increases accessibility to various financial operations like making payments, transferring funds, or getting a mortgage. Fintech companies like Railsbank, TrueLayer, and Yapily can conveniently offer end-users access to every service in a single application: personal finance management, access to credit, and the ability to compare the different types of accounts offered.»
«Financial institutions can access their financial data more easily, making operations for SMBs more seamless. As the article from earnix notes, data analytics also enable banks to more effectively 'slice and dice' their customer base, improve customer profiling and group segmentation, and market specific products to clients, which allows banks to be more proactive. By analyzing data in real time, banks can offer personalized services such as pre-approved mortgages, personal loans, and other targeted products.»
The original article can be found here.