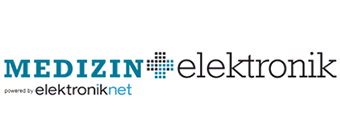 1 September 2018
Not All Activities Can Be Automated
In an interview with Medizin und elektronik, Anton Dolgikh, Head of AI at DataArt, explained the meaning of AI in the context of the healthcare industry.
"The term AI has a long history and was first used to describe a computer system that possesses the intelligence of a human. Today, we also use AI to describe systems that can diagnose diseases in the same way that people do. However, more often this term refers to computer systems that not only can diagnose diseases, but also perform a much wider class of tasks. […] Some special activities can be automated to such an extent that the role of the physician is reduced. Today, the AI already recognizes disease pictures more accurately than pathologists on X-rays."
The original article can be viewed here.