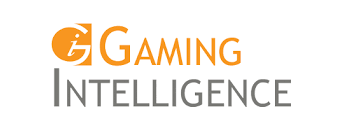 10 October 2018
NBA Deal with MGM Highlights Integrity Fee Alternative
Gaming Intelligence (GIQ) Magazine features a bylined article by Russell Karp, VP of Media and Entertainment at DataArt, discussing the implications of the NBA's data and marketing deal with MGM.
"Since the Supreme Court struck down the federal ban on sports betting, casinos, professional sports leagues, sports data aggregators, broadcasters and digital media enterprises have all been looking for ways to enter and capitalise on the potential of this new industry.

According to ESPN, the partnership is a three-year deal worth more than $25m. The deal does not include the rights for MGM to stream live NBA games on a mobile app, which would allow gamblers to bet simultaneously. However, that could be added in the near future.

This deal opens the door and sets parameters for other gaming partners to pursue partnerships with American professional sports leagues. The value of future deals with other sports leagues will vary based on league popularity, fan engagement, data quality and negotiating power."
Download PDF.