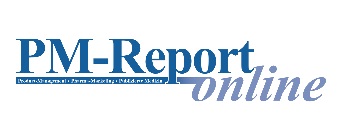 29 May 2019
Natural Language Processing in Pharmacovigilance
In PM Report, a German professional pharmaceutical magazine, Anton Dolgikh, Head of AI in the Healthcare and Life Sciences Practice at DataArt, discusses the role of natural language processing in pharmacovigilance.
"While some pharma companies are leading the revolution in AI drug discovery, others, those who work in pharmacovigilance area, deal with the aftermath of drug proliferation among population. Just like any other part of the contemporary healthcare system, pharmacovigilance suffers from the ever-increasing pressure of the incoming information. Fortunately, the abilities of AI, with respect to understanding Natural Language, have made a huge leap forward. Together, data and AI pave the way to a new era in healthcare, an era in which professionals use their intelligence to solve medical conundrums while automatable routines are accomplished through the intelligence of machines."
Read the full article in German here.