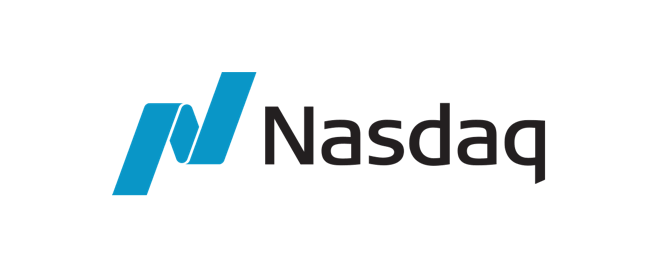 10 July 2017
Nasdaq and DataArt Executives Interviewed about the New Technology that Drives Nasdaq Philadelphia Stock Exchange Trading Floor
Kevin Kennedy, Senior Vice President and Head of U.S. Options at Nasdaq, and Cliff Moyce, Global Head of the Finance Practice at DataArt, discuss the technology behind Nasdaq PHLX Floor Broker Management System (FBMS).
Kevin Kennedy: "DataArt and Nasdaq combination is great for what we were trying to accomplish with our trading floor. …We were trying to accomplish something efficient and state of the art… And we've built something really really fantastic that we are extremely proud of. It's extremely compliant, it handles our workflow for our brokers in a tremendous way and it's fast, it's lightning fast...

The best compliment is that there's not a single complaint or even a data point when somebody says, "Hey, I did this trade and I had to wait a second." It is instantaneous, compliant and I just can't say it enough.

What we built with our functional requirements and in working with Cliff and his team [does not only work for] complex orders but for complicated complex orders. We get a very unique type of orders. It would take a broker on any other floor maybe seven to 10 minutes to do it. It is instantaneous, I can't stress enough, I mean, literally, a microsecond."
Cliff Moyce: "We use Facebook Flux React for the front end, and the back end is Java Spring… with Flux React we can turn it into a mobile solution. [Automated exchanges] traditionally used their own proprietary handheld devices or you are tied to your desktop and one of our aims here was to free up brokers to be able to work from anywhere on a big variety of devices and browsers and that's why we chose the technology. But the other reason we chose the technology was speed, performance.

One of the issues with automated trading is it can become very wearing if there is a momentary pause whenever you're trying to place an order, whenever you are trying to get an update on your position. It might not seem a lot when you are looking at it the first time, but after a day it can become very wearing.

We were trying to make everything instant, placing orders, order routing, etc. On top of that, it has to keep performing exactly the same in different market scenarios and market scenarios are very complex… and it has to keep performing regardless of the number of current users. This will continue to perform way way above the number of floor brokers that Nasdaq currently has at current volume and multiples of the volume and users.

I am quite confident in saying that you won't find any equivalent solution that performs at the same speed. And the next thing is that we really focus on reliability and availability. If you are trading on any electronic exchange, you have to be completely confident that what you expect to happen is what is happening.

We have to not only become compliant with regulations but we have to be able to design it in a way where changes to regulation could easily be accommodated into the system.

And the next thing that we did is monitoring, surveillance and supervision, absolutely critical to electronic markets."