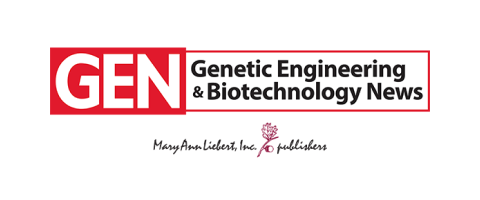 3 August 2020
Monte Carlo Simulations to Democratize COVID-19 Policies
In Genetic Engineering and Biotechnology News, Eugene Kolker, EVP of Global Enterprise Services at DataArt, proposes a simulation tool that models potential scenarios of the coronavirus pandemic development. The tool can help policymakers, and healthcare professionals make better-informed, data-driven decisions to effectively manage the pandemic.
«We offer the scientific, government, business, and policy communities a simulation tool to predict and monitor the effects of the changing dynamics of coronavirus disease 2019 (COVID-19) on the overall fatality rate, one of the most significant determinants of pandemic policy. This tool enables them to predict and monitor weekly fatalities while optimizing public health and economic wellbeing.
Using computation power, these calculations undergo thousands of iterations, each generating a series of outputs, leading to a range of estimates with a higher confidence than a single point estimate.»
«The proposed approach can be used to project and monitor fatalities at the country, province, state, county, and city levels provided that a given population size is large enough (over 1 million) to accurately estimate a range for R0...Our model can be especially useful for experts and policymakers who may lack access to reliable data regarding R0 for their districts and may, consequently, face tremendous uncertainty over possible changes in R0 as states begin to reopen.»
«This approach empowers policymakers and healthcare and business professionals to make better-informed, data-driven decisions on how to begin to reopen and how to proactively monitor afterward. The proposed Monte Carlo SIR-derived, robust approach is available not only to experts (policymakers, physicians, and healthcare managers), but also to the public at large via a downloadable Excel file. [For details, visit our website.6] We welcome actionable feedback from the users of our Monte Carlo model.»
Original article can be found here.