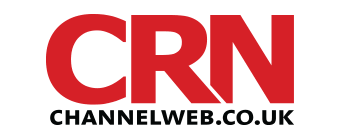 10 January 2018
M&S to 'Save £30m a Year' by Outsourcing 250 jobs to India
In CRN (Computer Reseller News) Dmitry Bagrov, Managing Director of DataArt UK, comments on the decision of Marks & Spencer (M&S) to outsource the majority of its in-house IT department to an Indian conglomerate.
"Dmitry Bagrov, managing director of DataArt UK said M&S could lose a lot of knowledge if its technology transformation programme plan is to bulk outsource technology."

"When deciding on making changes to a technology programme, it is important to understand the why and what - why do changes need to be made and what needs to be done - with 'why' being the most important factor."

"Technology should be an enabler to a business purpose, and companies need to approach it from long term business goals first and foremost,' he said."
View original article (subscription required).