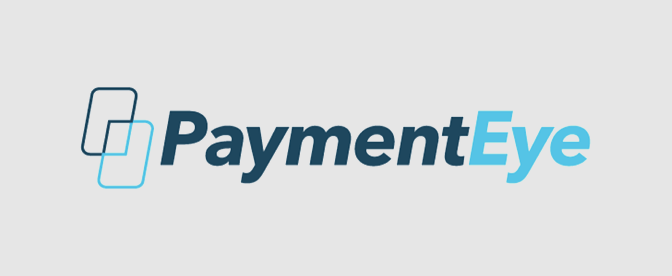 26 April 2019
JP Morgan Blockchain Network Showcases Banks' DLT Progress
Payments Eye reports on JP Morgan's growing blockchain-based Interbank Information Network and the launch of its own digital currency, JPM Coin. DataArt's principal consultant Denis Baranov contemplates the future of blockchain adoption.
"Instead of startups disrupting the scene, the bigger players are taking a leading role in adopting blockchain for business purposes," said Denis Baranov, principal consultant at DataArt, in an email.

"It is these early adopters who will have the advantage of stronger influence in the sector, demonstrating the potential in blockchain beyond the hype."

"It is only a matter of time before we will see an increase in the number of products and services that will be supported by the JP Morgan network," said Baranov.

"Furthermore, the project's success will further encourage other banks to make their own decisions on greater blockchain adoption. I expect some bigger announcements before the end of the year with big players racing to create blockchain services beyond proof of concept or pilot level."
View original article.