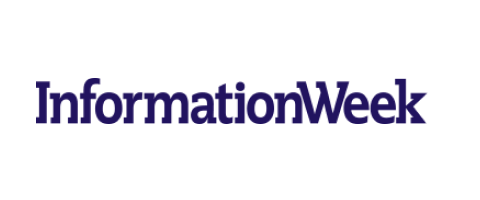 3 November 2020
IT Pivots: Survival Lessons from a Turbulent Year
Alexei Miller, Managing Director at DataArt, is quoted in the Information Week article that covers IT leaders' lessons learned from the challenges of 2020.
«It's more important to be fast than to be right. Things change so quickly that [no one] knows what's right, and you can't take the 'wait-and-see' approach anymore. You have to have no shame in being wrong, easily admit mistakes, and change course.»
Original article can be found here.