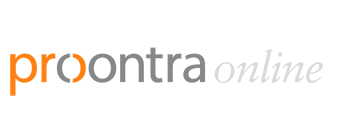 1 March 2019
"Is Retirement Provision Situational?"
The German financial news site procontra-online.de writes about Hacknext and solutions for the insurance industry.
"How can young people be persuaded to plan for their old age?" This is the question driving insurance industry forward. Answers were provided at Hacknext in Munich on March 7-9, 2019. Hacknext was organized by DataArt, Franke & Bornberg, Kaiser X Labs, and Zeb. InsurTech Werft Hamburg and procontra were media partners for the event.
You can find the article here.