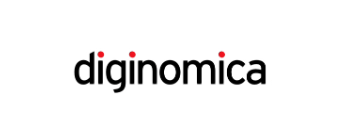 23 April 2019
Is Data Literacy Being Taken Seriously Enough in the UK?
Diginomica investigates the level of data literacy in the UK and the necessity of including it in the school curriculum on a wider scale. Dmitry Bagrov, Managing Director at DataArt UK, shares his opinion along with other experts in the field.
"In its simplest form, data literacy is similar to English literacy – it's the ability to derive meaningful information from core data. Why that's important is that there are now mountains of information not just at work but in everyday life, which is stored in computers and is searchable. But to do that, you have to know the right questions to ask and how to formulate them in order to get the right answers. So we need to teach children how to ask those questions and learn what to do with the answers."
View original article.