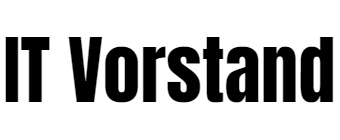 4 January 2019
IoT Trends 2019
Itvorstand.de covers DataArt's IoT predictions for 2019, including the proliferation of edge computing, resurgence of big tech players, the intensification of cybersecurity efforts, and the impact of 5G networks.
"Increasingly powerful devices support local data processing and AI functions. This reduces both data transfer volumes and cloud dependencies, making enterprises more flexible and agile. Edge computing is expected to have a significant impact on those industries that require immediate action based on complex, real-time data analysis. These include manufacturing and public safety. Industries such as shipping and logistics, which struggle with limited cloud connectivity, also benefit from Edge Computing."
View original article.