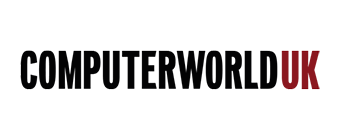 27 December 2017
IoT Trends 2018: Artificial Intelligence, Security and Edge Solutions
Computerworld UK interviews experts about the major IoT trends for 2018. Igor Ilunin, Head of the IoT Practice at DataArt, shares his perspective on the role of blockchain in enhancing the value gained from IoT assets.
"Blockchain technology carries the potential to take IoT's ability to help companies target consumers more efficiently to the next level. All systems of interconnected IoT devices can use blockchains to effectively and reliably organise, store and share streams of data."

"This technology is expected to play an integral role in the multitude of industries that manage real-world objects moving across different geographies, thereby making blockchain one of the top IoT trends in 2018."
View original article.