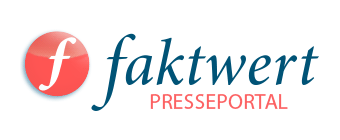 20 December 2018
IoT Becomes Self-Evident
The German media portal faktwert.de shares DataArt's predictions for IoT in 2019, including the resurgence of big tech players and market consolidation, the 5G rollout, advances in edge devices, and the race to tackle security.
"Dominance lies with large companies: Large IoT platforms are asserting themselves and fueling competition between giants such as AWS, Microsoft and Google. Large corporations are taking a huge share of the market. They continue to increase their influence and deliver on the promise of simplification on a large scale. While large IoT platforms are ripping for market share, smaller platforms are focusing on niches to ensure their survival."
View original article.