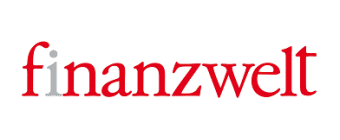 7 August 2017
InsureTechs – No More Bugaboo
Alexander Makeyenkov, SVP of the Finance Practice at DataArt, speaks to finanzwelt, a German finance magazine, on the position of insurance companies in an increasingly digital world.
"As insurance companies move through their innovation journey, they become less afraid and more constructive in addressing issues that come with digitalization, more balanced in their judgements on which strategy should work and more aware that there will be no quick wins and it may require long-term, consistent efforts to transform their business… Without digital transformation of existing processes and products it would be hard to provide a custom approach to each client and keep control of operational costs. At the moment, companies are focusing on optimizing obvious areas of customer experience, like onboarding or claim management. The future of successful client engagement and long-lasting relationship lies mostly in the ability to better understand each client's needs and build a product tailored to those needs."
View original article here.