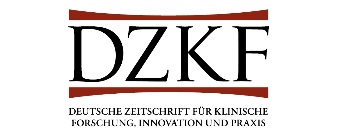 31 May 2019
In Clinical Trials, the Future Lies in Blockchain Technologies
In Deutsche Zeitschrift für Klinische Forschung, German magazine for clinical trials, Kirill Timofeev, Principal Consultant at DataArt, explains how blockchain technologies will influence clinical trials in the near future.
"Distributed ledger technologies have the potential to improve recruiting processes and still keep the patient's personal and medical records protected and compliant with HIPAA and ISO27001. The challenge though is to find a way to formally prove that personal data is not disclosed and no one is accessing anything beyond the truth about inclusion/exclusion criteria. It could be done by using unique mathematical algorithms called zero-knowledge."
Read the full article in German here.