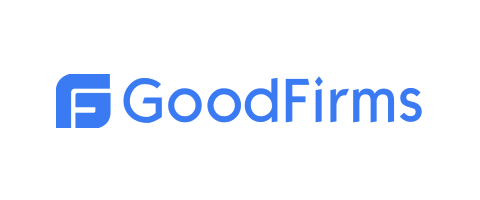 20 August 2020
Impact of COVID-19 on Customer Acquisition & Retention in IT Industry
GoodFirms surveyed over 150 leading IT/B2B companies to find out how the pandemic affected their ability to retain and acquire customers. Roman Chernyshev, Managing Director at DataArt, shares his approach to working with clients throughout the pandemic.
«We've increased the number of touchpoints with the clients wherever possible, as we are trying to stay on top of events in a quickly changing environment. With a lot of clients, we have switched from long-term strategic objectives to a much more tactical view, focused on an immediate response to challenges they are facing because of COVID-19. We also had to change our resource management and recruiting approaches to keep our own operations closer to an optimal flow.»
Original article can be found here.