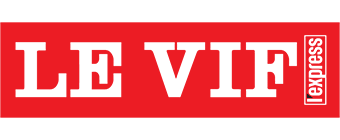 29 June 2017
If the Consumers' Mistrust Keeps Growing, the Death of the Digital Economy is Imminent
Le Vif publishes commentary from Dmitry Bagrov, Managing Director of DataArt UK, on the security and privacy risks inherent in an increasingly connected economy.
"'Cyberattacks are going to happen again and again because digital transformation is not taken seriously, and this will have an effect on the public trust in the digital economy.'

'The hacking of hundreds of thousands of surveillance cameras to attack a website shows how digital has not adapted to the real world. Technology has progressed very fast but society and institutions are not yet ready. It requires better user information and understanding.' "
View original article here.