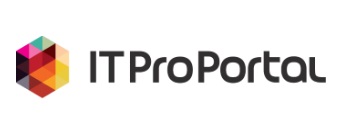 30 July 2019
How to Succeed at Digital Transformation: Three Pillars of Success By Yaroslav Buga
In ITProPortal, Yaroslav Buga, Business Development Manager at DataArt, discusses three vital ingredients for successful digital transformation projects.
"Digital tools they invest in are not an instant solve-all, but simply help to automate already-existing processes. Therefore, if you try to automate what is not working – you set yourself up for failure."

"Look into your company processes and make sure all is working perfectly before you try to automate, or digitise the business. Make sure you develop a systematic implementation strategy. Do not just invest in tools, invest in analyzing your business processes."

"I've previously written about the digital transformation success story of Toyota North America. One of the keys to their success was that they broke the business and IT silos. They literally had business and IT sitting on the same floor and talking to each other on a regular basis. They introduced a new Product Owner role whose responsibility was to match business needs with IT capabilities. Communication is key and without it, digital transformation is futile."
View original article.