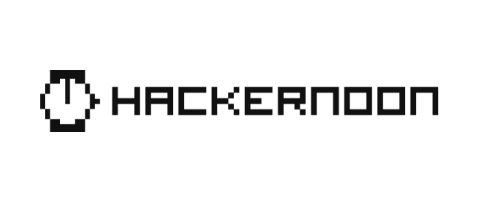 25 May 2021
How to Protect Online Art Platforms from Cyber Attacks
In Hackernoon, Doron Fagelson, Engagement Manager at Data, discusses how to protect against the emerging and potentially catastrophic threat of cyberattacks against online art platforms. As the article lays out, this requires assessing susceptibility to potential threats, determining data sensitivity, assessing internal risks, establishing cybersecurity protocols, evaluating external risks, and working with a cybersecurity provider.
«The art market isn't a stranger to fraud. In recent times, hackers have targeted the industry with various digital tools to intercept communications, subsequently committing middle-man scams.»
«To prevent online art platforms from being victims of fraudulent behavior, the entire industry needs to invest the appropriate amount of time and effort to ensure adherence to the best cybersecurity practices. Fortunately, online e-commerce isn't an uncharted area, so the art industry can learn a great deal by looking at how other industries have approached and implemented cybersecurity measures to protect themselves from being exploited by hackers.»
«By helping an organization to detect and respond to evolving cyber threats, a cybersecurity provider can save a company massive amounts of money and protect its reputation while ensuring that its systems are running smoothly without the downtime required to repair an exploited environment.»
Original article can be found here.