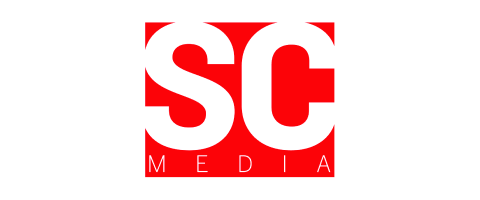 18 November 2020
How to Prevent Expensive Data Breaches in the Cloud
In SC Magazine article, Yaroslav Vorontsov, Senior Software and Security Architect at DataArt, shares some statistics regarding common cloud security vulnerabilities and four tips for improving cloud security based on DataArt's audits of more than 20 cloud setups over the last two years.
«Security has become a major concern for customers of cloud service storage providers as more organizations migrate sensitive data and services to the cloud. A recent Ermetic survey found that nearly 80 percent of companies had experienced at least one cloud data breach in the past 18 months, while 43 percent reported 10 or more breaches.»
«Based on this finding, it makes sense that users are concerned about storing their critical business data in the cloud. What are the commons security misconfigurations and setup faults prevalent in the cloud environment? And what measures should security teams take to avoid these pitfalls?»
«Over the last two years, the DataArt security team had audited more than 20 cloud setups. For this column, we are sharing some statistics around the common security vulnerabilities companies face in the cloud and based on our findings, offer four tips for how to improve cloud security.»
Original article can be found here.