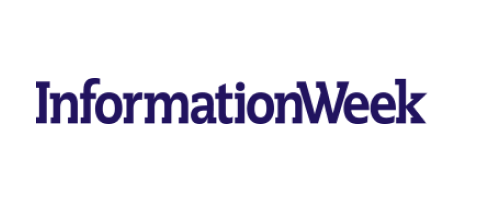 29 September 2021
How to Know When to Abandon an Underperforming Cloud Provider
Yuri Gubin, DataArt's CIO, is quoted in an InformationWeek article, discussing some factors to consider when switching cloud providers.
«Moving to another cloud provider is hardly a snap. Automating, rearchitecting, reengineering, eliminating technical deficits, or even migrating to another cloud may all be necessary to get an organization's cloud operations back on track, observed Yuri Gubin, CIO at DataArt, an enterprise data software development firm. Yet even these considerations may not be enough. 'If you move to another cloud with the same mindset, processes, and technologies, you'll only replicate what you built before and, in a year or two, you'll be back where you started,' he warned.»
«A cloud transition should also be accompanied by a well-architected review. It's important, for instance, to establish a reliability engineering team; one that can design a cloud platform for maximum system availability, Gubin advised. Cost comparison between the old and new provider is also critical. In most cases, when clients are unhappy with their cloud, it's because it's too expensive, he noted. 'If there are significant costs involved, every problem becomes more visible,' Gubin said.»
Original article can be found here.