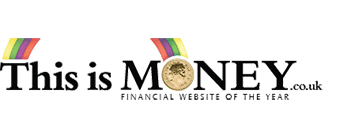 10 September 2018
How Safe is Your Online Banking?
This is Money provides an overview of banks' cybersecurity practices and offers commentary from Cliff Moyce, Global Head of the Finance Practice at DataArt, on the effectiveness of such measures.
"Two-step authentication cuts the risk of fraud by around 80 per cent, according to Cliff Moyce, global head of finance practice at technology consultancy DataArt."

"Banks including First Direct, Metro and NatWest have introduced thumbprint or face scans when customers log in via their smartphone apps. But Mr. Moyce says even this technology is not completely failsafe."

"Criminals can get into your online account using information gained from another type of data breach, and then intercept messages to your phone and carry out transactions as though they were you."
View original article.