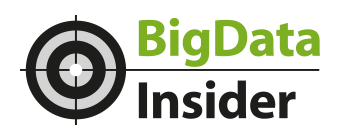 23 April 2018
How DataArt's DeviceHive Works
Bigdata-insider.de highlights DataArt's open source IoT platform, DeviceHive, as an optimal solution for integrating internet-enabled devices.
"DeviceHive is one of the best-known solutions for centrally integrating Internet-enabled devices in IoT environments. With the cloud-based solution, smart home devices and sensors can be automated.[…] Developers or companies that want to build a very flexible IoT environment whose data is still to be analyzed with big data solutions receive an optimal product with DeviceHive. Through the possible integration into cloud environments such as Microsoft Azure, even very complex environments can be mapped. DeviceHive is also very scalable. In addition, companies will be able to integrate voice control with Amazon Alexa and integrate advanced sensors via Raspberry PI."
View original article.