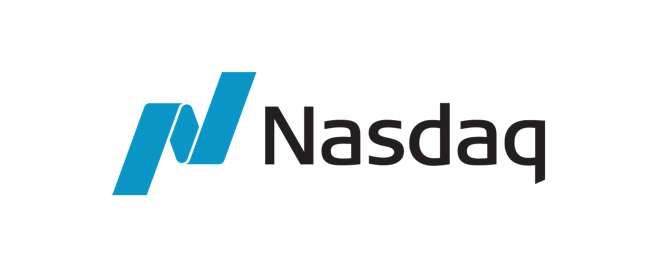 20 July 2018
How Can Exchanges Bring Institutional Money into Cryptocurrency Markets?
Nasdaq runs the second in a series of contributed articles by Cliff Moyce, Chairman of Advisory Board at DataArt, who discusses the reasons digital currency exchanges (DCE's) are not ready for institutional investors, suggests steps for solving risk management issues, and proposes alternative cryptocurrency trading options.
"Issues with centralized digital currency exchanges (DCE's) are a barrier to institutional investors adopting cryptocurrencies. Risk management cannot be assured when high volatility is combined with low liquidity, limits on trade size, no valid valuation framework, insecure custody, poor monitoring, weak security, and an environment associated with hacks, frauds and thefts."

"The high volatility of cryptocurrencies presents an investment opportunity for institutional investors, but only if there is an ability to trade in size and sufficient liquidity to close positions quickly. Those latter two conditions are not being met currently."

"Being required to trade in small amounts on decentralized DCEs means that the price of the currency can increase as your order goes down the book (if your order can be filled at all). Exchanges that limit daily trading amounts to $50,000 or less are rarely going to be of interest to institutional investors."

"The strong interest from institutions combined with an inability of centralized DCEs to satisfy their requirements, means that other options are required. Those options currently are: decentralized cryptocurrency exchanges, OTC platforms funded by liquidity providers, and, derivatives contracts, either from DCEs or from mainstream incumbent exchanges."
View original article.