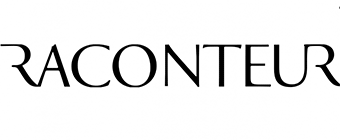 26 July 2018
How Artificial Intelligence Will Transform Sales
In Raconteur, the special report for The Times, Dmitry Bagrov, Managing Director of DataArt UK, discusses the impact of AI on the structure of sales and predicts that going forward there will be a greater need for consultants rather than product sellers.
"What we will see in the future, and what we see to some extent now, is the sales function reverting back to the human element," says Dmitry Bagrov, managing director of global technology consultancy DataArt."

"My prediction is that we will see a lot fewer people doing product sales, as we see fewer people doing repetitive work in manufacturing, replaced by robots, and fewer people answering mundane questions in support, replaced by bots and AI. But we will see a lot more demand for people able to offer consulting and sales of services."
View original article.