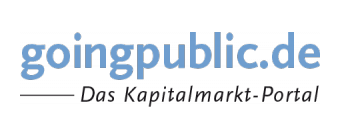 17 December 2018
Healthcare IT Security: Can We Turn the Corner?
In goingpublic.de, Egor Kobelev, SVP of Healthcare and Life Science at DataArt, explores the distinctive characteristics of the healthcare industry that necessitate a unique approach to security.
"There is no security strategy that healthcare organizations could employ to reduce their attractiveness to criminals. The data that healthcare organizations store must become cheap on the black market and lose value to hackers. Data security is the responsibility, not just of the entity that stores the data, but also of the entity that creates the data. It is critically important that healthcare executives change their attitude toward IT security. It is also critical that healthcare organizations maintain a coherent IT environment and security strategy. But this is not what makes IT security in healthcare different from IT security in other industries. IT security in healthcare is unique because healthcare organizations cannot improve security on their own."
View original article.