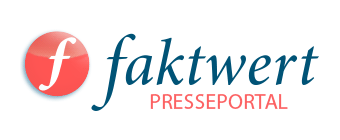 9 April 2018
Healthcare and Life Sciences Predictions 2018
In faktwert.de, Daniel Piekarz, Head of the Healthcare & Life Sciences Practice at DataArt, reviews the most prevalent technology trends in the sector in 2018.
"Hospitals and pharmaceutical companies will take a keen interest in the blockchain, leveraging it to use patient data for research purposes. AI in telemedicine will accelerate as machine learning, and natural language processing techniques mature to provide customers with a personalized experience and help improve efficiencies and reduce costs in the healthcare system. Population Health Management will lead to higher investments in wellness programs designed to keep healthy patients healthy, and create advanced ways to identify at-risk patients so steps can be taken to eliminate preventable illness and complications."
View original article.