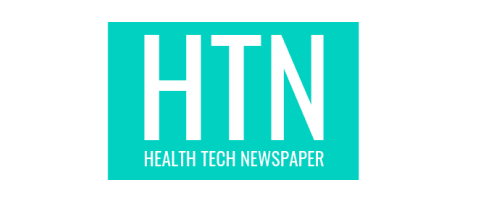 21 September 2020
Health Tech Experts Reflect and Share Learnings
Health Tech Newspaper asked health tech experts to reflect on their learnings this year. Julie Pelta, Director of Business Development at DataArt UK, shared her challenges with online relationship building and discoveries in the area of productivity and people management.
«During the first few weeks of WFH I had a hard time adapting to being less sensitive to body language, which is not amply communicable during video-conferencing. Communication online, without relying on body language, especially with someone you do not know well, requires a whole other listening skill. For this reason, relationship building has been more challenging in the with-COVID world. Still, our team adapted to the "new normal" quite well because of the unwritten productivity code that the teammates adhere to. As a strategy to keep everyone in the team involved in daily all-online routine, I tried to delegate tasks by interest, not only by teammates' strengths. I learned that if a task aligns with a personal passion, a person can move mountains. Another thing I discovered is that keeping the workflow visible on an online board not only increased the team productivity but also fostered a sense of unity and collective bond.»
Original article can be found here.