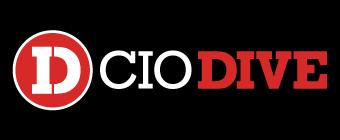 28 August 2017
Gamification Allows Recruiters to Identify Better Programmers
In a feature article on using games and coding challenges to recruit the best programmers, CIO Dive spoke with Daniel Lurye, VP of HR Communications at DataArt, who shared the consultancy's effective use of its own community-based game, Skillotron, to recruit, educate, and challenge software engineers.
"For a prospective employee, most IT consultancies look the same. All may offer the same perks and benefits, but differ in appearance or office atmosphere. However, the small differences can be difficult to communicate.

We wanted to tell our potential employees that we are fun, and that we value and trust their expertise. Skillotron's user database is a great talent pool. We know where people come from, what technology they are proficient in, and can target our offers for them accordingly. We run a weekly contest with problems borrowed from the Skillotron database, which is a great way to engage our audiences"
View original article here.