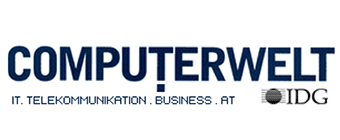 25 October 2017
Five Reasons Why IoT Benefits From Open Source
In Computerwelt, a German IT journal, DataArt is featured as one of the earliest creators of an open source IoT platform.
"With open source solutions, the entire spectrum can be covered: they are available not only for operating systems (i.e. Raspian, UbuntuCore 16, Android Things, Zephyr), but also for developer frameworks and libraries (Apache Camel, ActiveMQ und Drools) and hardware (i.e. Arduino, Rasperry Pi). These solutions are ready to use and are already applied worldwide - as Bosch's IoT-Suite or the practical examples of DataArt show."
View original article here.