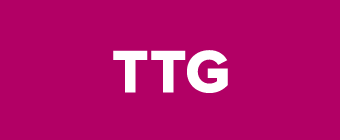 20 February 2015
Fast Track to Growth
Charlotte Lamp Davies, VP of Travel at DataArt, talks to Travel Trade Gazette (TTG) about how "DataArt is gaining ground in travel, helping companies fulfill their potential." Greg Abbott, SVP of Travel & Hospitality at DataArt, adds his commentary on working with HotelTonight and their "speed wins" ethos.
"DataArt counts skyscanner, HotelTonight and Bounce among travel clients secured over the course of 2014... DataArt grew by 430 staff in the last 12 months across its Eastern Europe offices, including in new locations, while the UK HQ moved to a larger, and now owned, property in King William String, close to London Bridge... In 2014 DataArt started working with HotelTonight - the poster child of mobile development."
View original article.