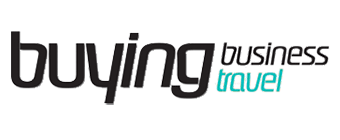 27 November 2017
Face Value. Is Facial Recognition About to Replace Check-in and Passport Control?
Buying Business Travel Magazine presents an overview of expert opinions on the adoption of facial recognition technology in various travel scenarios, including biometric self-boarding and security screening. Charlotte Lamp Davies, Vice President of Travel & Hospitality at DataArt Europe, shares her insight on how a personalized hotel guest experience can be further enhanced with the new technologies.
"Hotels have already used facial recognition to create personalized guest experiences, says Charlotte Lamp Davies, vice- president at DataArt UK. 'Some solutions help identify guests right after they enter a hotel, and this provides several opportunities for hotel staff from providing special offerings to a more personalised service', she says. 'We've been working with face recognition technology for several years, and we've delivered projects in the entertainment, IoT [internet of things] and hospitality sectors. Most were executed within R&D initiatives initially for companies keen to enhance client and guest experiences across their verticals.'"
View original article.