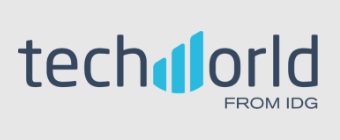 10 October 2019
Everything you should Know about Autonomous Vehicles and how they Work
In TechWorld UK, Ilya Aristov, Engagement Manager and Head of Logistics at DataArt, comments on the technologies that facilitate the autonomy of driverless vehicles.
«Autonomous vehicles work the same way as with human drivers but with the devices, radars, GPS navigators and ultrasonic sensors that substitute for human senses,» says Ilya Aristov, engagement manager and head of logistics at global technology consultancy DataArt. «Video cameras capture traffic light activity whilst GPS navigation tracks the route, lidars examine the road to keep the car in lane.»
View original article.