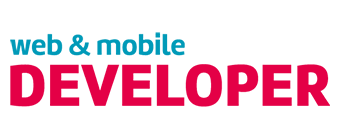 27 March 2018
Evaluate Machine Data
Web & mobile developer asks industry experts about the best tools for efficiently evaluating vast amounts of sensor data. Igor Ilunin, head of IoT at DataArt, highlights Cloud platforms as the basis for IoT data analytics.
"In combination with other data sources, IoT data opens up great opportunities for companies," says Igor Ilunin, head of the IoT department at the software and consulting firm DataArt, which operates its own IoT platform with the open source solution DeviceHive. […] Igor Ilunin of DataArt is convinced that cloud solutions play a major role in the analysis of IoT data, despite all the concentration on edge processing: "In addition to IoT services, clouds offer a lot of storage space, provide big data, AI or monitoring services and increase the performance of computers many times over, which allows the solution to be set up effortlessly."
View original article here (subscription required).