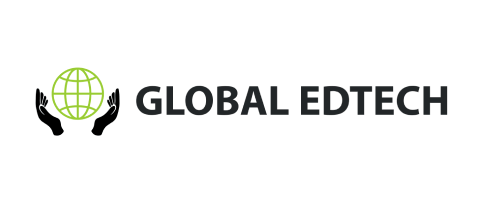 2 May 2021
Education-Based Marketing and How to Implement This Strategy in Your Company
Alex Cherednichenko, Head of the EdTech initiative at DataArt, discusses education-based marketing and provides a step-by-step guide for implementing this strategy.
«Education-based marketing is the very opposite of traditional, aggressive, sales-pitch-based marketing. It works well both for B2B and B2C companies. The main advantage of this approach is that it establishes a trusted connection with the target audience fairly quickly rather than after years of trial or thousands of dollars spent on paid advertising.»
«The crux of education-based marketing lies in providing value… While educating the target audience, you expose a need they face and show why it is important to address it; sometimes you may even show how to do this in practice… But you do not aggressively pitch your products or services. Instead, you provide value by helping the audience address their real pain points. The key is that by doing this, you establish yourself as a subject matter expert, a professional, and an authority in the eyes of your audience.»
«Let's say your company offers an ecommerce website builder. Your education-based marketing strategy may revolve around the basics of ecommerce, m-commerce, and F-commerce. In a "playground" zone, the users may try to create their first online store using your website builder. This way, you increase the chances they'll keep running this store in future and upgrade to premium sooner rather than later.»
Original article can be found here.