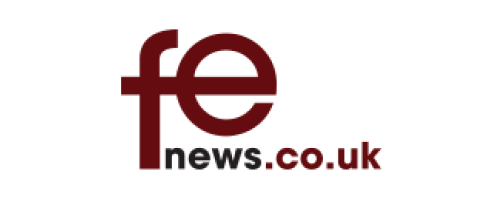 14 June 2021
EdTech Consultancy Supports SEED Initiative for Eating Disorders with Technology
FE News covers the announcement of DataArt joining forces with The Wisdom Partnership, to build a new learning platform for SEED, a UK-based charity offering support services for those suffering from Eating Disorders.
«DataArt is building a customized integrated learning platform using Open Source technology that will deliver the SEED Educational Toolkit content in a coherent and updatable format.
Eating Disorders are a significant problem, and the issue has only worsened during the lockdown. With the new learning platform, SEED will be able to deliver enhanced information to the wider audience, thus making a stronger impact and helping more people suffering from or impacted by Eating Disorders….The new solution will enable SEED to maintain content within the platform and provide every person it serves with access to the most current body of knowledge on Eating Disorders. Additionally, it will make content creation and administration seamless.»
Stuart Abrahams – Partner of TWP says: «Having worked with DataArt on the DotCom project I'm delighted to be working with DataArt again. Anton has put together an amazing team of professionals, and their grasp of the concept and understanding of our requirements has been outstanding. As the project developed, new expertise has been bought into the team and their professionalism continually impresses. On behalf of our clients, The Wisdom Partnership looks forward to a long and successful partnership with DataArt.»
Original article can be found here.