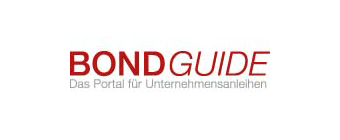 1 March 2019
Do an Annual Cash Check Once a Year to see Where you Stand on Retirement Planning
Bondguide.de publishes an interview with Barbara Authmann in which she talks about the VR Altersvorsorge Cockpit.
Retirement planning is everyone's business and should be taken into their own hands. Together with Union Investment and Bausparkasse Schwäbisch Hall, R+V Versicherung launched an app in 2018 aimed at bringing the topic closer to the target audience and raising their awareness. Technical implementation of the app was carried out by DataArt. The project involved three of the best-known providers in their respective industries in Germany, which joined forces with the initiators. BondGuide spoke with Barbara Authmann from R+V, who is responsible for the project.
You can find the article here.